Vision Statement
Our vision is to establish the benchmark for worlds-class ophthalmic care in Nigeria, to improve overall quality of diagnostic and surgical care of eye diseases.
Mission Statement
Me Cure Eye Centre is committed to delivering world-class standard in ophthalmic care by leveraging the clinical expertise of our world-renowned international partner.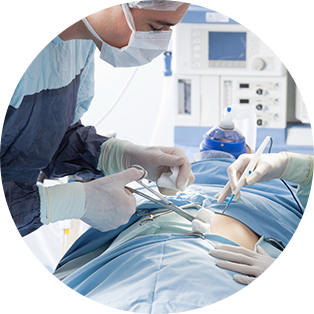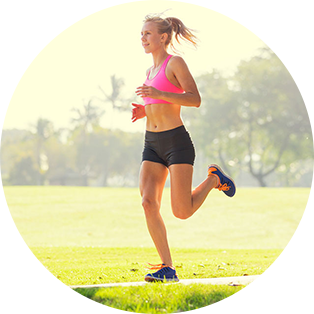 Future plans
Our future plan is to be strategically positioned to partner with corporate organizations to provide quality Eye care to Nigerians.